Online threats are
invasive vines

.

These creepers are spreading everywhere! They've evolved too; gotten bigger and stronger than ever. Yet so many businesses are ill-equipped to intercept these strangling takeovers.

From password security to preventing your confidential company files from being stolen or held ransom, it's time to Nip it in the Bot!

Nip it in the Bot carries only the best-in-class cybersecurity products to ensure your business is well-protected against modern threats. From MDR and XDR to DLP and endpoint protection, botnet and DDOS protection to anti-phishing, we'll help you select the right stack for your company. If you already know what you need, visit our Shop. Otherwise, Contact Us and we'll gladly assist.

Nip it in the Bot is a cybersecurity-first full-stack software vendor based in Canada. Our Sales Engineers are technical experts – not just salespeople – whose goal it is to help our customers find the correct product for their business infrastructure, and do so with a smile and the utmost integrity.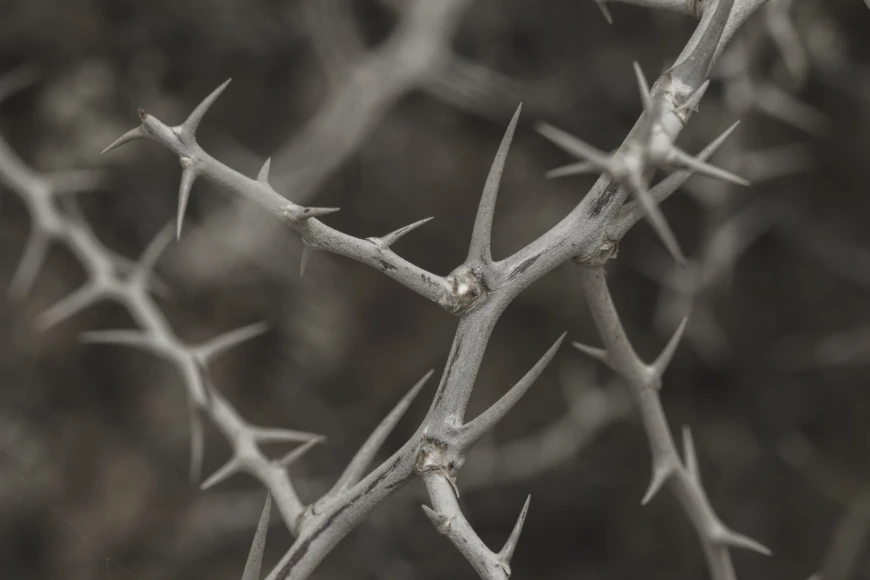 The
Nip it in the Bot

Process
Understand your needs
Your business is unique, and so should be your solution. A Nip it in the Bot service agreement begins with a discussion to help our Sales Engineers understand your requirements, and what concerns you face that we may help solve.
Determine the solution
Our experts will choose the best tools, applications and services to ensure your business is protected against threats, monitored for hardware troubles, and able to conduct business in an efficient way.
Provide the solution
Once your team has reviewed and accepted our proposed service agreement, your account will be activated, all tools provided and deployed, and automated billing setup with your accounts payable to ensure the most seamless roll-out possible.
See it through
The team at Nip it in the Bot will assist with your migration from old tools to the new, and provide training to ensure your team is ready to fully utilize your new tools. You'll be notified proactively if any troubles arise, with a same-day response SLA.
The
Nip it in the Bot

Stack

Our stack is available on monthly, 1 year, 3 year or 5 year terms, and we offer a reseller / MSP program for qualifying service providers.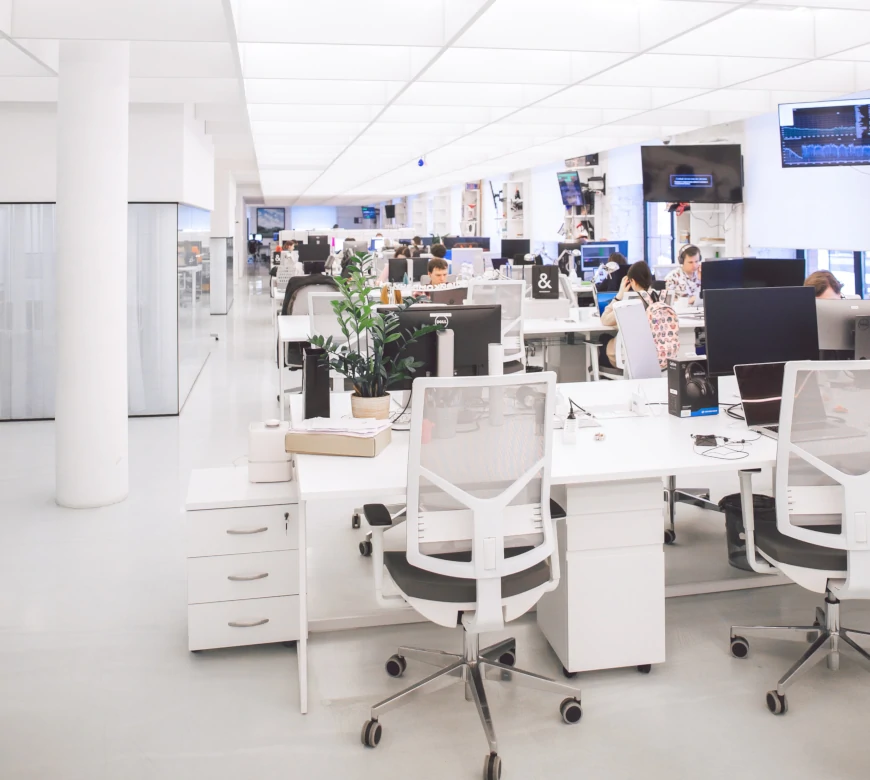 Cybersecurity for your business
Your business has very different needs than a home computer. From enhanced ransomware protection to AI-based sandboxing, ESET's business line of products are built for companies of all sizes, providing multi-layered protection against modern and evolving threats.
Powerful Anti-Malware
Let's face it: Antivirus isn't all we need in 2023. ESET's Antivirus component is best in class, but we don't stop there. Protect against all forms of malware, including rootkits, zero-day and more.
Ransomware Protection
Even with good backups, our proactive approach protects against the downtime caused by recovering from a ransomware attack.
Endpoint Detection & Response
Our EDR/XDR/MDR offerings ensure you can determine weak points in your infrastructure, quickly react should an attack occur, and effectively determine threat vectors used by bad actors within your company infrastructure.
Compliance
Immediately meet and maintain compliance with PCI, GLBA, HIPAA, SOX, FERPA or CIPA through our multi-layered full-stack cybersecurity suite, featuring antivirus, anti-malware, personal firewal, full-disk encryption, two-factor authentication and central management.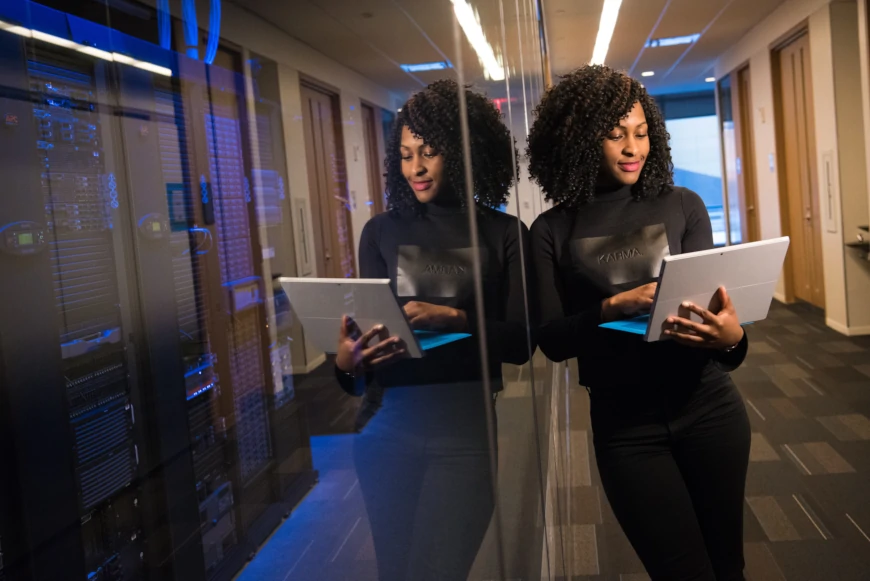 Asset Monitoring for your business
Nagios Enterprise Monitoring Server (NEMS) is a well-known proactive asset monitoring system for businesses, combining the best of open source technologies with years of custom development to achieve a system that offers the best asset monitoring and alert system on the market at such a reasonable price.
Monitor all endpoints from a single cloud console.
Receive notifications by email, SMS, Teams, webhook, Telegram, etc.
Display problems on a single Tactical Overview display.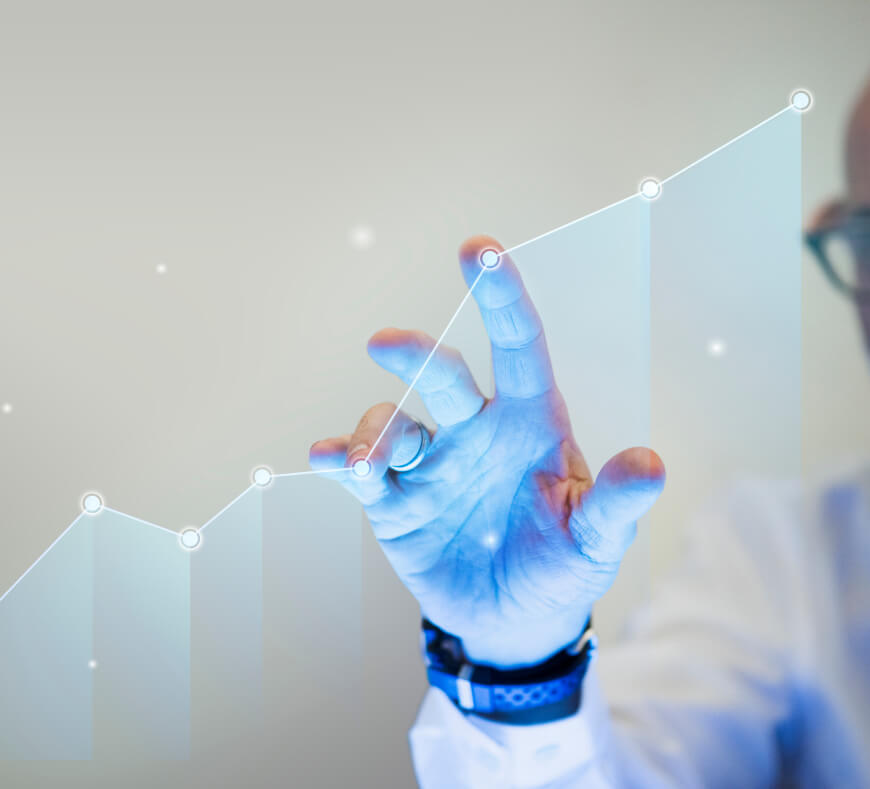 Productivity tools for your business
Your stack includes productivity and hosting tools, integrated with the cybersecurity and monitoring solutions we provide. Our team of experienced and capable technicians assist with migration (moving from on-prem solutions to cloud, for example) and ensure your environment is ready to go out the gate.
Microsoft 365
Move your organization to Microsoft's M365 platform. We'll even take care of the migration for you.
Google Workspace
Prefer Google's option? We carry that too, and can take care of the migration for you.
Cloud Hosting
Spin up a cloud-hosted server in AWS, Azure or Akamai cloud infrastructures.
---
Dedicated Server
Spin up a dedicated server in our Tier III datacentre located in Canada, complete with power redundancy, climate control, and 24/7 on-premise security.